The game has changed so much they no longer play to win, but rather…to see who can hit it the farthest, strike out the most, and for television ratings.  Why did I spend all that time learning to catch…and bunt?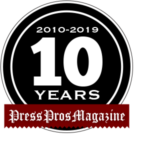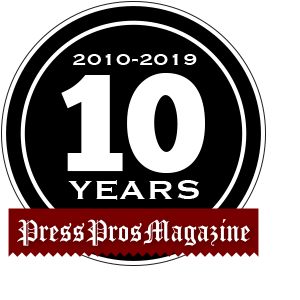 Englewood, OH – Never in my scariest nightmares. when I played first base for the Hoskins Olds Giants, the Remple DeeGees, American Legion Post 209, Akron East High School and Kent State University, did I fathom that baseball would evolve into something unpleasant.
For me, it began when they chopped up the American League and National League into a bunch of sub-divisions.
It used to be two eight-team leagues and the two winners met in the World Series. No playoffs, no wild card intruders.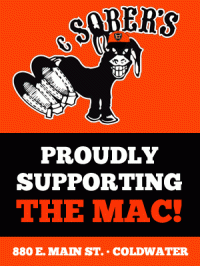 Suddenly, 16 teams qualify for the post-season, more than half of the 30 major league teams. What do the 14 non-qualifiers get, a participation trophy?
Then the American League added the designated hitter, ostensibly to add offense and attendance. Indeed, it is offensive.
Why did I spend hours in the backyard playing catch with my dad, learning to catch with both hands, then with one hand, then backhanded, then scooping throws out of the dirt?
I did that to learn how to play defense, an integral part of the game. Then they put a guy into the lineup that only bats, more often than not some free-swinging behemoth who couldn't catch a cold standing 24 hours under in a cold shower.
If they had asked me to DH at any point in my playing days I would have taken up soccer or lacrosse or rugby.
Then the nerds took over the game with their analytics — and it's no surprise that analytics begins with anal.
We are deluged with launch angles, exit velocity, spin rate and statistical formulae that sound like something you see Sheldon Cooper scrawl on a blackboard in The Big Bang Theory.
And what has it wrought? Home runs and strikeouts, mostly strikeouts.
This season, there were more than 500 strikeouts in the first 30 games. In a three-game series against the Cincinnati Reds, the Detroit Tigers struck out 46 times — and they won two of three games by hitting home runs.
Can you believe that Hall of Fame Joe Sewell of the New York Yankees struck out three times in 567 plate appearances in 1932? Three times. As Casey Stengel would say, "You can look it up."
The bunt, the hit-and-run, the steal — the small-ball game — has disappeared like the brontosaurus, the Tyrannosaurus Rex and the Gigantoraptor.
Case in point.
On Sunday, the Reds trailed the Tigers, 3-2, in the bottom of the ninth. The tying run was on third base with one out.
Jesse Winker was hit by a pitch, the worst thing that could happen to the Reds. As I said as Joey Votto came to bat, "That sets up a possible game-ending double play."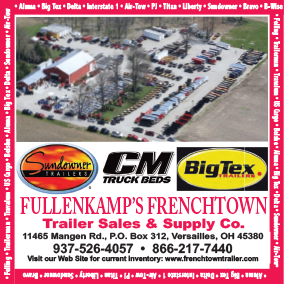 The Tigers deployed a drastic shift, another addition injected into the game by the analytical sub-culture.
There was not a single defender on the left side of the infield. If Votto pushes any kind of a bunt to the left side, the runner on third walks home with the tying run.
But bunting is not cool. Bunting is not glamorous. Bunting is not manly. Bunting is for Judy hitters.
Of course, Votto swung away — 4-6-3 double play, game over, Reds lose.
All teams now employ shifts on hitters, begging them to hit the ball the other way where no defenders take up space. It is one way to do away with over-shifting.
Hitters refuse to accept that challenge. Instead they drive balls into the molars of the overshift and are easy outs.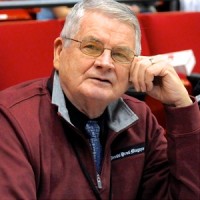 And now we have Pandemic Baseball, a game that has evolved into Studio Baseball. There are no fans. They pipe in crowd noise that sounds like static on a short wave radio. They place cardboard cutouts of fans in the stands, a misplaced attempt at baseball humor.
And they've added the absurd extra-inning rule. If a game is tied after nine innings, every half inning after that begins with a runner on second base. He didn't earn his way there, he was granted a hall pass to second base, where it is easy for him to score.
Why not just place him on third base to make it even easier. Of course, modern players still insist on trying to clear the walls, swinging so hard they pop their belt.
OK, you get the idea. Baseball today is not the baseball we of the old coot generation enjoyed. Maybe the Milleniums enjoy this bastardized version of the game. I don't.
Rant over. I feel better now.