Everybody knows why they are trying to cram this Little League version of Major League Baseball down our throats. It is a five-letter word that starts with 'M' and ends in 'Y,' and it isn't messy, although it should be. It's money.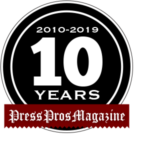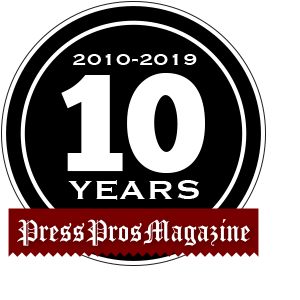 So baseball is back. Maybe. The Covid-19 pandemic will have the last say and the virus is shouting like Ron Burgandy with a bullhorn.
Major League Soccer is supposed to return, but two teams, Orlando and Dallas, already have pulled out due to players testing positive. Against the virus they are shouting, "No mas."
Three major league teams canceled workouts last week due to the virus.
What happens during the baseball season if the Tampa Bay Rays or the Texas Rangers are ravaged by Covid-19? Do they pull out, pack up the gloves and spikes and go home?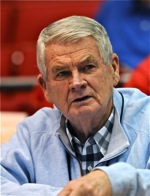 More and more players are opting out of the season. How many teams are going to lose superstars. A guess. A whole bunch. The Atlanta Braves alread have lost Nick Markakis and Felix Hernandez. And Freddie Freeman tested positive and is in quarantine.
Washington lost Ryan Zimmerman and Joe Ross. Arizona lost former Reds pitcher Mike Leake. The Dodgers lost David Price. Like an approaching hurricane, there will be more.
And if baseball comes back, is it really baseball? Well, it won't be Major League Baseball as we know it. It will be a bastardized version.
Sixty games? During a season this short, even the Baltimore Orioles and Miami Marlins have a chance to make the playoffs. One long winning streak can be the difference.
On the other hand, some good teams might not make it. The Washington Nationals, last year's World Series champions, started the season 19-and-31. That's 50 games and under the 60-game format they would be playing golf or fishing in the Caribbean during the plaoffs.
And how fair is it when 40 of the 60 games will be played within the division and the other 20 will be interleague games against teams in the same division.
That means the Cincinnati Reds will play 40 games agains the Chicago Cubs, St. Louis Cardinals, Milwaukee Brewers and the Pittsburgh Pirates. And the will play 20 against the American League Central teams — Detroit, Cleveland, Minnesota, Kansas City and the Chicago White Sox.
They will play no games against the Los Angeles Dodgers or the Washington Nationals — no games against any team in the National League East or National League West.
It doesn't make little sense, it makes no sense.
Call it Studio Baseball. No fans. They can pipe in all the crowd noise they want, but it will be as artificial as AstroTurf. The real competitive players feed off the atmosphere of a full ball park, lifts the adrenaline level.
They've added the dreaded designated hitter to all games, National League and American League. It reduces strategy and takes so much out of a manager's hands, reduces his options and strategic moves. With the DH, Mr. Rogers could manage the Cincinnati Reds.
In addition, they are making sure there won't be any excitement in the 16th or 17th innings. If a game is tied after nine innings, each inning thereafter will start with a runner on second base. That runner will be the guy who made the last out in the previous inning. Why second base? Why not make it real easy and put the runner on third base? Most games would end quicker than one can say, "Ed Ott."
Everybody knows why they are trying to cram this Little League version of Major League Baseball down our throats. It is a five-letter word that starts with 'M' and ends in 'Y,' and it isn't messy, although it should be. It's money.
On a personal note, covering these games is a cheap joke. MLB is limiting media to 35 game and that includes TV people, radio people, wire service writers, traveling beat writers and local beat writers.
During a normal season, a Baseball Writers Association of America (BBWAA) card gets the owner into any major league ball park in the country, unannounced. Now the media must request credentials for each and every game.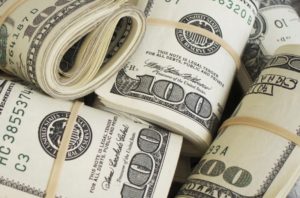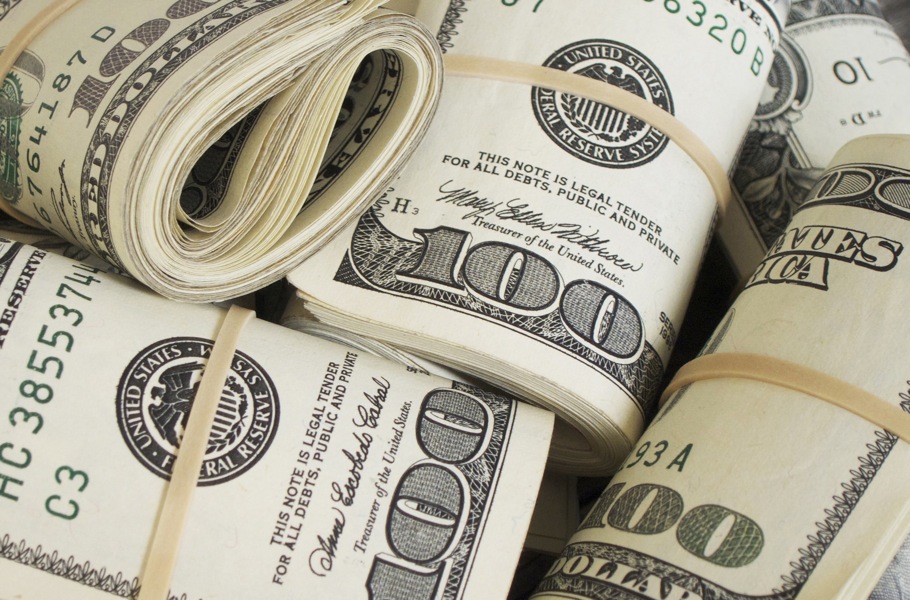 They will be quarantined in the press box, can't leave and can't wander the stadium. There will be no personal interaction with players, thus no one-on-one interviews. The manager and a star or two of the game will appear on Zoom.
So what's the point in going to games? Like the fans, just stay at home and watch on TV. It will be much more comfortable and without the extra hassles.
There is no doubt all this is necessary, extremely understandable. But what's the point in attending games?
If there is a season, and I remain as skeptical as a permanent pessimist, one can find me in The Man Cave, in my blue leather La-Z-Boy, watching the game unfold on my Smart TV.
To me, it is the smart thing to do, especially at my age as a prime candidate for the virus.