While major league owners and players groused and growled at each other this weekend…in Minster they couldn't have cared less.  The solution from some ten-year-olds?  Just play baseball.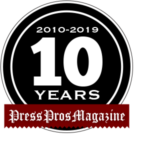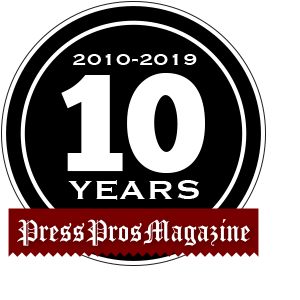 Minster – How did I know that there was a baseball game going on?
That's what Minster Little League coach Austin Kaylor asked when I showed up at the city park Sunday.  Marion Local's ten-year-olds were playing Minster's ten-year-olds – a real throw-down when I got there…3-3 in the second inning.
Truth is, I was looking for a game when I found that one, actually expecting softball.  And driving west on 119 I saw a cloud of dust rise over one of the diamonds, a dead giveaway.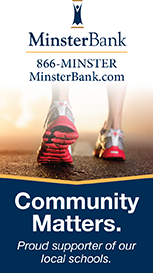 "You must really be hard up for baseball,"  said Kaylor, visibly less stressed in his managerial duties than Rob Manfred is in his, presently.
"Isn't everyone?"  I asked.
There's such a stark irony to the current paradox surrounding baseball in America, and no where was it more evident than in Minster on Sunday.  The major leaguers won't play because of money.  The colleges and high schools couldn't play all spring because of the concerns about spreading germs.
And fifth graders who apparently know nothing about politics, pandemics or negotiating couldn't care less.  The only negotiating I saw was a four-foot outfielder working his dad for a candy bar from the concession stand.
What's the Old Testament say…a child shall lead?  That's what they were doing.
"We were supposed to play yesterday – that was to be our opening game, but it got rained out,"  said Kaylor, who in real life is the high school principal at Minster.
"So, we got hold of these guys (Marion Local), they wanted to play, too, and came over here."
A great way to take advantage of a perfectly good Sunday.  This is ten-year-old baseball, mind you…the farthest thing from clinical application of the finer points of the game.  The strike zone is roughly from your eye brows to your shoe laces, and frankly it's better that way.
Celebrations come in excessive form.  Score or drive in a run and you might get mugged when you get back to the dugout;  and yelling….lots of yelling.  If there was a way of measuring enthusiasm – like your utilities – the needle would spin like a DP&L meter.
"Is baseball your favorite sport?"  I asked Logan Ronnebaum, from Marion.
"Nah,"  he said.  "I like basketball and football better.  But baseball's my next favorite sport."
But you wouldn't know by the way he ran after fly balls in the outfield.
"My brother (Brady) plays basketball in high school,"  he added.  "That's probably what I'll do – football and basketball."
He had it planned already…in the fifth grade.
If the ball was anywhere near the plate…they were swinging.  Balls were put in play and for their age there was surprising athletic ability in the field.
Minster's Calix Cedarleaf (my new favorite name for the 2020 baseball season) had the longest knock of the day, picking on a head-high fastball and driving it twenty yards over the Marion left fielder's head.  For his trouble, Cedarleaf was vigorously welcomed when he got back to the dugout.
Marion's Marcus Schwieterman made a nifty catch and swipe tag out on a Minster runner attempting to stretch a base hit into a double.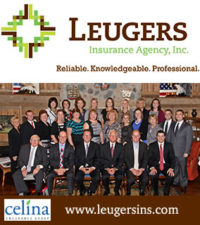 I counted nine pitches for Marion to retire Minster in the fourth.  Then the Minster pitcher retired the Marion kids in the bottom of the inning on eight.  No one had an agenda to express, and my guess was there was pizza or a cookout waiting to celebrate winning or losing when it was all over.
Hard up for baseball?  "You gonna have 10-year-olds on Press Pros tomorrow?"  someone asked.
"Maybe tonight,"  I assured.  "I'm shooting for all the motivation I can."
Because…it's good to play baseball while you can.  If only the big kids could figure that out!