It's one of country music's most recognizable, and favorite tear-jerking songs. And believe it or not, it almost never happened. Here's the story in our latest profile of songs you love to remember.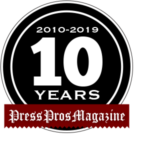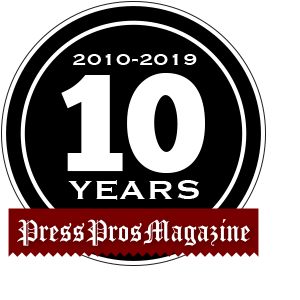 He was born Harold Lloyd Jenkins on September 1, 1933, in Friars Point, Mississippi.
A decade later his family "picked up and moved"…to Helena, Arkansas, where by age 10 Jenkins had already formed his first singing group, the Phillips County Ramblers.
Nobody remembers today, and that's OK, because while Jenkins was singing his way through high school, he had an even greater passion for baseball. In fact, he made the game look so easy he was drafted out of high school in 1951 by the Philadelphia Phillies, who wanted him in their farm system.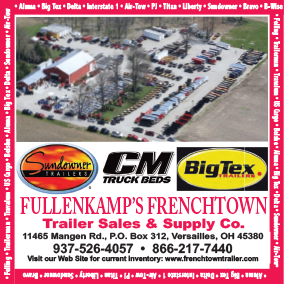 However, the US Army wanted him in its farm system, too, and Jenkins spent parts of the next two years in the Far East, often entertaining his fellow soldiers.
When he got back stateside in 1956 a neighborhood friend suggest he could make it in the music business, but not with a name like Harold Jenkins. So while looking at a road map one night he spotted Conway, Arkansas, and Twitty, Texas, and chose the name Conway Twitty as a new stage name.
By 1958, using his new name, Twitty was getting some stage time and had a contract with MGM Records when an Ohio station decided it liked the 'B' side of his latest record, I'll Try, which was going nowhere. The station started playing It's Only Make Believe, the other side of the record, and within weeks Twitty's song was gaining attention, but of a frustrating variety. Because of vocal similarities to Elvis Presley, many thought it was Presley singing, using Conway Twitty as a 'pseudonym'.
For a time he tried rock and roll, with some success, but in the back of his mind he still wanted to write and record country songs. And while struggling with the rockabilly genre, Twitty would write country songs in his spare time and put them on cassettes that he stored away. One of them was a tune he titled, Hello Darlin'.
By 1970 he had a new audience and a string of success with his first #1 hit country hit, Next In Line…when he went to producer Owen Bradley and performed some of his 'stored-away' cassettes.  Bradley listened patiently, but was looking for something different.  Twitty remember and performed Hello Darlin'.  Bradley recognized it as a classic…because of Twitty and the way he could caress the lyrics. No one since, in the history of the song, has been able to match that style.  In March, 1970, Twitty recorded and released the song, which spent four weeks at the top of the country charts and became his most recognized hit.
But more, it opened the door of fame for Twitty, who followed his hit with others, including Slow Hand, You've Never Been This Far Before, and Linda On My Mind.
He also adopted a new hairstyle, forsaking his slicked-back pompadour style to the curlier look he would keep for the rest of his life. Still enamored with baseball, he joined entrepreneur Larry Schmittou and other country stars in 1978 as investors in the Nashville Sounds, the Cincinnati Reds Double A team playing in the Southern League.
He once opined that no one could have imagined that a kid from Helena, Arkansas, who took the name of Conway, Arkansas and Twitty, Texas would have the life that he had enjoyed. But unfortunately, that life was cut short as he died at the height of his career while performing in Branson, Missouri. Collapsing on stage, he died hours later in surgery, in the wee hours of the morning, of an abdominal aneurysm.
His passing was announced on country stations across the country that same morning to the familiar strains of his biggest hit, a country classic, and his fans' favorite…Hello Darlin'.  No tune was ever kinder to the steel guitar.  Conway Twitty was just 59 years old.