Recorded 57 years ago by a teenager named Peggy March, Frank Pourcel and Paul Mauriat's song has transcended pop music to reside now as one of the season's favorite inspirational tunes.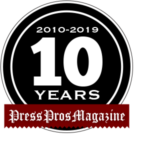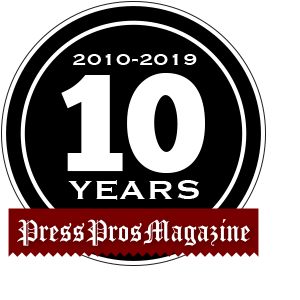 Happy Easter, everyone. And given the gloom of the pandemic, I thought I'd share something on this holiday that would at least have you tapping your toe, if not enlighten you about what's become in 57 years one of the world's favorite tunes.  And no one ever dreamed……
When French co-writers Franck Pourcel and Paul Mauriat wrote I Will Follow Him in 1961 as a European instrumental…they had no idea of its lasting appeal eventually as both a popular world-wide hit, and an eventual inspirational favorite. Because, you see, it didn't happen that way for them.
Pourcel and Mauriat (who later recorded the US hit Love Is Blue in 1968) struggled to even give the song a name.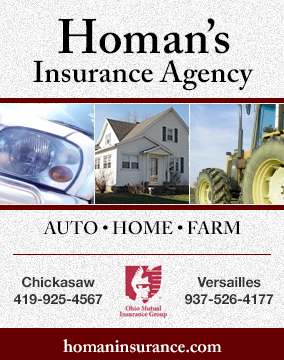 And it didn't happen that way for British rising star Petula Clark, who released it in 1962 with the title 'Chariot'.  Ironic, because everything else Clark was recording was turning gold…but not this one.
And then in January of 1963 a tiny teenager from Lansdale, Pennsylvania with a booming voice (just 15 years old), named Peggy March (actually 'Little' Peggy March, born Margaret Annemarie Battavio) did her version for RCA records, and WOW! It spent better than three months on the Billboard Top 100 list and reached #1 in America on April 27, where it was #1 for an entire month. It made March the youngest female artist in history to have a US #1 single – a distinction that she would hold for the next fifty years!
It also earned March the dreaded reputation of being a one-hit wonder, because there were no more songs in her career as good, or as popular, as I Will Follow Him. Now in her 70s, she's still performing (mostly in Europe and Las Vegas) but for many years she literally dropped from sight and conversation…except when that one song would be played and her name popped up as a note of pop musical trivia.
Then, in 1992 actress Whoopi Goldberg reprised March's name and popularity when she appeared in the movie Sister Act and performed the song as the lead singer in a choir of nuns…and in the film's final act in the presence of the Pope, himself.
The movie was popular, grossing almost $250 million dollars, but the song was revived to the point where Austrian orchestra leader Andre Rieu added it to his touring repertoire.  And in 2013 'Little' Peggy March reprised it again with a 50th anniversary recording to celebrate her achievement of being the youngest female to have a #1 hit song…for 50 years, obviously.
Now, as part of annual Easter celebrations, you hear it performed as an inspirational song, its haunting lyrics – I will follow him…follow him wherever he may go…there isn't an ocean too deep…a mountain so high it can keep, keep me away…away from my love.
Neither Pourcel, Mauriat, or March ever dreamed of their song become a religious favorite…but the music industry is funny. Because when people hear it now some cry, some dance, some clap and sway, and nearly everyone sings along.
And if you watch closely at the end of Sister Act…even the Pope.