No one is irreplaceable, they say.  I beg to differ…as I say goodbye to a family member that set the standard for kindness, making total strangers feel welcome, and for just doing things right.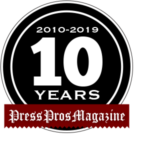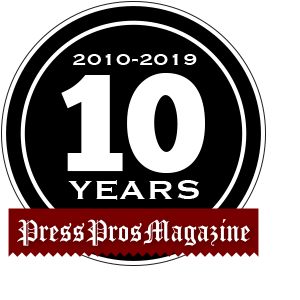 The Fulks family, be it far and wide, will say goodbye to one of our own this week – my Aunt Rena, wife of Uncle Dan and mom to Danny, Lorie, Connie and Dean.  Rena passed this past Thursday, leaving a memory and legacy that few can match.
It wasn't that Rena Fulks accomplished so much materially in her 80 years in Lawrence County, Ohio – in 60 years of marriage and faithful obedience to her commitment to family and friends.  She had a rather simple agenda.  Just be what others expected, and do it as well as she possibly could.
A lot of people in and about Chesapeake, Ohio knew Rena and Dan – and their four children – and more than one has told me in the past 50 years…you can count Dan and Rena.  And you can count on their kids, because Dan, Jr. (an insurance agent in Jackson), Dean (a minister in Delaware, Ohio), Connie (a physical therapist), and Lorie (wife and mother living in Wisconsin) are just like their mom and dad.
If you needed help, they were there.
If you needed a friend, they were there.
If you needed a pep talk, take it from me…they were always there.
But what Aunt Rena meant to me was the depth of her simple kindness and warmth.  She might have been the nicest human being I ever met, bar none.  I'm sure she didn't like me any more than the rest of the countless nieces and nephews in the Fulks family – and there's plenty because my dad eight brothers and one sister.  But she sure made me feel like it.  And until her memory faded away (she had Alzheimers)…she always remembered and asked about my family, what the kids were doing, what Mindy was doing, where I had been and where I was going next.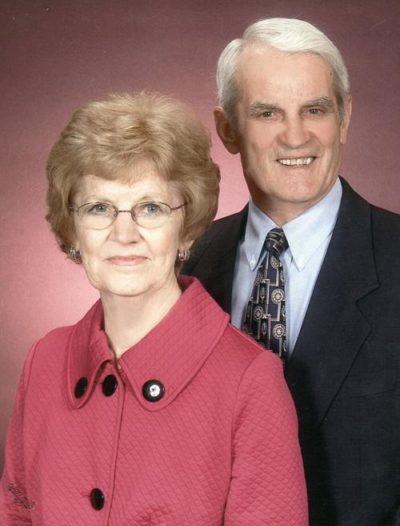 In the summer she always had a pitcher of the best Southern sweet iced tea you've ever tasted.  And in their later years together she and Uncle Dan made a hobby of cooking soup beans in a giant kettle over open fire for churches, festivals, and even auctions around the community.  Dan would cook the beans, and Rena would make the complementary cornbread.  It's estimated that in all their years doing this, she made more than 35,000 servings of cornbread.
She was also one of the few people I've ever known who would stop the car driving home to pick up trash alongside the highway…because it was unsightly.  She was a clean freak, and always mindful of how things looked.  Even in the assisted living facility where she spent her final days, Aunt Rena would dust and straighten…because it needed to be done.  Such was her commitment to living the right way – to doing things the right way.
I share all of this here because there are more than a fair number of people up and down the Ohio River communities of Gallipolis, Proctorville, Chesapeake, Ironton, and Wheelersburg who read Press Pros – who will read this and nod their head in agreement.  For while she would shake her own head in disagreement, Rena Fulks was a 'saint' for the way she treated people – her responsibilities to her family, her church, and her community.
She was, of course, a person of great faith, and spent her final days confident in a better reward to come.  Not that she took it for granted…no, it's just that because of how she lived it's been promised that people who walk and exhibit the fruits of faithfulness will surely come to their ultimate reward.
To my Uncle Dan, to Dan, Dean, Connie, and Lorie, I want you to understand…I'm going to miss that warm smile, pot roast on Sundays, and all that iced tea.  In tribute to a life so well-lived, I'm pretty sure I'll never again know someone that I admired more than Aunt Rena.  Whenever I saw her she always reminded me…how much she had missed me.
And I know she meant it.