It's been nearly two decades since the passing of former Beatle George Harrison, and honoring his memory with people's favorite Harrison song.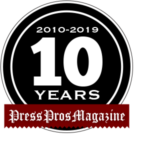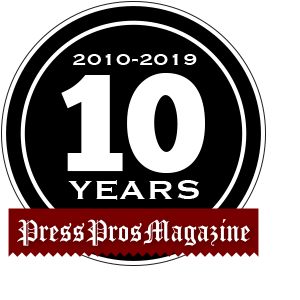 Many have long forgotten that former Beatle George Harrison died on this date, November 29, 2001, from complications with lung cancer.
And ironically, he died in the Los Angeles home of Paul McCartney, who insisted that Harrison be in the company of friends at the moment of his passing.
Harrison was always the least publicized of the four, and enjoying living with anonymity in comparison to the high-profiled manner of McCartney, John Lennon, and Ringo Starr.
Still, a talented musician and song writer in his own right, much of his best individual work came after the group broke up, post 1970, and after the Abby Road album. Harrison became interested in Eastern religions and his career took on a non-capitalist focus. One colleague later commented, "That after years of existing in the shadows of the group, he finally became appreciated for being George Harrison."
For years his writing contributions as a Beatle had been secondary to that of Lennon and McCartney.  But in 1970 Harrison took a stockpile of his previously unrecorded compositions and released a two-record album entitled, All Things Must Pass. One of the selections in that release was What Is Life.
It was an up-tempo tune that immediately gained favored across the world – for its lyrics and message of ultimate surrender. It became a #1-seller on both continents, and his most-popular tune – always requested during live performances.
Despite his issues with capitalism, George Harrison did OK. At the time of his death his estate was valued, conservatively, at $100 million dollars.  He was 58.