It took Stetson fifteen minutes to break the 3-point mark – not a 3-point shot, but 3 total points.  Hint…Ohio State blasted the Hatters in a yawner for its fourth win.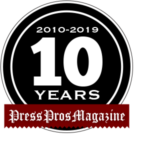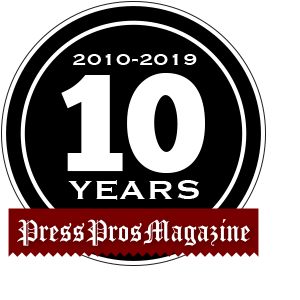 Columbus – Midway through the first half, it was obvious that Stetson players were daring C.J Walker to shoot the three-pointer in playing off him 4 and even 5 feet.
It wasn't a lack of respect as much as it was the Hatters trying to keep from getting run out of The Schott by the first television timeout by a taller, thicker, more talented opponent.
Walker got one, two and then three passes on the left wing from Ohio State teammates during one possession, and each time he wasn't tempted to shoot in exploring what might be open underneath the basket.
His patience paid off when freshman guard D.J. Carton flashed across the baseline and took a lob for a clean back-door dunk.
Life was that grand for the Buckeyes as they went on to an 86-51 victory that could have been even worse before 9,774 Monday night.
Carton's dunk made it three slams in a three-minute stretch, and the rout was on with a 21-point lead and the walk-ons at the end of the bench smelling some court time.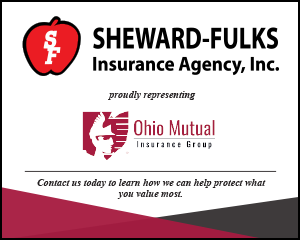 "Stetson obviously has a lot of young guys they are trying to get playing time and our guys came out with good life and good energy,'' Ohio State coach Chris Holtmann said. "That first group set the tone as to how we wanted to play the whole night.''
The coaches had to be wondering how the players would respond to the resounding victory over Villanova.
As it turned out, they weren't hung over or full of themselves.
"It's a constant work,'' Holtmann said. "Really good teams have a standard. Good teams play the way they play (all the time). Our older guys deserve all the credit for that. They set the tone. Now, moving forward, we're going to have to approach games the right way, and we'll see if we do.''
The Buckeyes played their first game as a member of the Associated Press Top 25 in the 10th spot, and that also wasn't on their minds.
What does Holtmann think about the national ranking?
"I really don't care. . . . I really don't care,'' he said. "Ask me in a couple of months.
How ridiculously easy was this game?
The Buckeyes led 8-0, 15-3, 24-3, 36-6 and 42-11. You get the picture.
First-year Stetson coach Donnie Jones is working with a roster of six freshmen, four sophomores and two seniors, and his guys played scared.
The Hatters, who are picked to finish ninth for dead last in the Atlantic Sun Conference, are 1-12 against Big Ten teams and 2-39 against teams in the top 25.
"We came out very nervous,'' Jones said. "As much as you want to tell your young basketball team don't be nervous, go out and play, still, you have to go out and play.''
Of Ohio State, he said, "They have a lot of pieces to be a special team.''
Junior forward Kyle Young went for 15 points, 10 rebounds, one block and one steal in 16 minutes, 5 seconds. Kaleb Wesson had 13 points and eight rebounds and Carton 10 points and five assists.
Freshman center Ibrahima Diallo of Senegal, the greenest player on the roster, might have received the most playing time he'll get all season at 14-plus minutes.
It also was a good time to re-introduce senior captain Andre Wesson to the lineup. He was out the previous two games after getting popped in the face and suffering a fractured orbital bone against Cincinnati.
Wesson's right eye is still red. He played almost 21 minutes and totalted six points, two rebounds, three assists and one steal.
The man of the night was Young, a 6-foot-8 junior from Massillon Jackson High School. He even hit a three-pointer.
Jones said Young's grit reminds him of one of Joakim Noah, one of his players when he was an assistant at Florida.
"He brings a different toughness,'' he said. "He knows his role. He knows who he is. You know what you're getting from him every night. He's a winner, a competitor. He just impacts winning, and when you bring those kind of guys on your team they give you a chance in March to go very far.''
Young didn't say much to that high praise. He actually might have blushed being compared to Noah.
"I'm just trying to play efficiently and do what my team needs,'' he said. "I'm making effort plays, doing whatever I can.''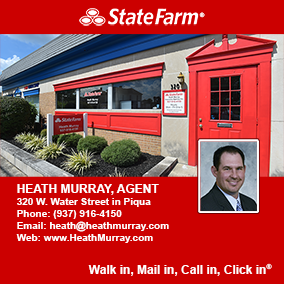 What about the trey?
"I'm just expanding my game a little,'' he said.
Young has scored 47 points this season on 23 shots.
Holtmann had Young signed, sealed and delivered to play for Butler, but got him to switch to Ohio State when he changed jobs.
When Young got to campus for the first time, he got homesick. Holtmann took him to BW3's several times for one-on-one talks about sticking with it.
"He's really about the final score,'' Holtmann said of Young. "He really loves Ohio State, man. He loves Ohio State.''