Put it on your calendar…a unique chance to rub elbows with the best in the business of professional bowling – the Bowlerstore.com offers a 'meet and greet' opportunity at the store on Monday, August 19.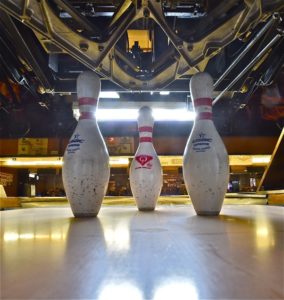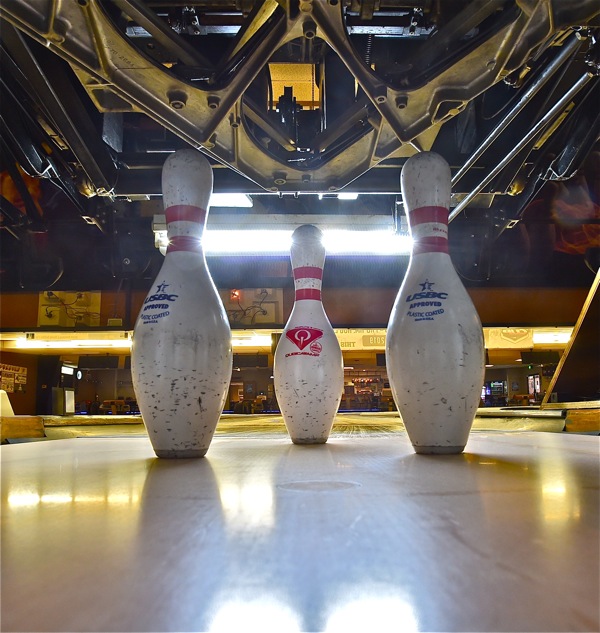 We wrote about it a couple of weeks ago – the 12th Annual PBA (Professional Bowlers Association) tourney at Pla-Mor Lanes on August 21-23. But here are more details to make the experience of being there even better.
If you're a bowling fan, the Bowlerstore.com, in Versailles, (10450 Kley Road) is hosting a unique 'meet and greet' evening on Monday, August 19, from 7 to 9 pm, featuring five PBA professionals and a unique opportunity to make your tournament experience more personal, and memorable.
PBA pros Kyle Sherman (O'Fallon, Missouri), Chris Loschetter (Avon, Ohio), Michael Davidson (Versailles, Ohio), Ronnie Russell (Marion, Indiana), and Sean Rash (Montgomery, Illinois), will be on hand at the Bowlerstore.com facility on Kley Road in Versailles to share their time and their experience – a bit of professional bowling with some personal insight.
There is no charge for the event, food and drinks are provided, but more…the value of meeting these great pros and knowledge received is, in a word, priceless.
"It's a unique opportunity to get to see these guys on a more personal basis," says Bowlerstore owner Doug Davidson. "You can talk with the players and even see some bowling up close and personal."
The Bowlerstore complex has a pair of lanes just off the main showroom.
The 'meet and greet' kicks off a week's activities surrounding the Bowlerstore.com Classic, August 21-23, including the WOHSBC (Western Ohio High School Bowling Conference) Scholarship Golf Outing at the Mercer County Elks Country Club, Tuesday, August 20 (10 am), and a Putt-Putt Tournament at Pla-Mor Adventure Golf that same evening at 7 pm. Entry fee for the Putt-Putt tourney is $20 per team.
But the highlight of the week is the tournament itself, featuring nearly one hundred of the best PBA professionals in the world, including (scheduled to attend) Parker Bohn III, Norm Duke, Walter Ray Williams, Kyle Troupe, Marshall Kent, Kyle Sherman, Sean Rash, and a veritable 'Who's Who' on the PBA tour.
"This is the best field we've ever had for the tournament," added Pla-Mor Lanes owner Rick Hartings. "Plus, the environment of being so close to the action and having the opportunity to meet so many of the bowlers personally really sets this event apart."
For more information, contact Hartings at Pla-Mor Lanes, in Coldwater, at 419-678-3113. Admission for the tournament is free, but the fun of being there is priceless.