If you managed to stay up for the end, Tuesday's NL wildcard game once again proved that there is no sport that individually, or collectively, matches baseball for intrigue, drama, and the unexpected.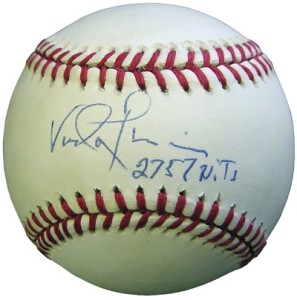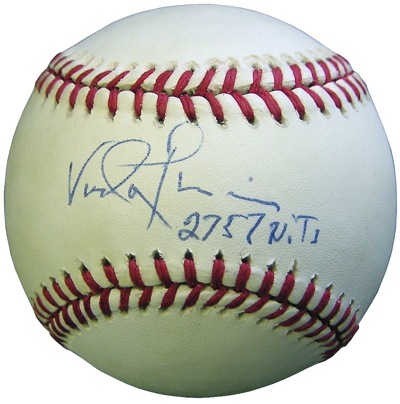 I write this for the baseball fan.  That beleaguered, scorned, and taken-for-granted enthusiast who's constantly reminded that the sport takes too long, is too boring, and is out of touch with modern sports interest.
But there is no football game, basketball game, soccer, backgammon, or jarts that can match the thrill and drama of Tuesday night's National League wildcard game between the Cubs and Rockies.
The Cubs were favored, of course, because they have a $200 million payroll and talent enough to stock three major league rosters.  And, they actually won the World Series just two short years ago.
The Rockies were doubted, again, because they pad their considerable offensive numbers by playing in the rarified conditions of Coors Field, where baseballs fly like f-18s out of the park.  And, traditionally, their pitching cannot hold up to good teams on the road.
But lefthander Kyle Freeland proved otherwise Tuesday, matching the Cubs Jon Lester pitch for pitch through the first seven innings.  And then the Rockies bullpen took over, holding the Cubs scoreless for the last five innings of the game…until a little-known catcher named Tony Wolters (who?) singled in the game-winning hit in the top of the thirteenth.
You want more?  In the bottom of the thirteenth another Rockies player you never heard of, Scott Oberg, retired the Cubs in order, while never throwing a pitch over 90 miles per hour, striking out all three batters he faced…on fastballs!
In all, the Cubs used nine different pitchers.  The Rockies used six, limiting the powerful Cubs lineup (supposedly…they didn't hit much in 2018) to just six hits in 13 innings.
In fact, for all the hype about Kyle Schwarber, Anthony Rizzo, Javier Baez, Daniel Murphy and Ben Zobrist and Jason Hayward, the Cubs scored one run or fewer 40 times during the 2018 season.
The Rockies, in winning, were simply as tough, individually and collectively, as the moment.
Football fans can make their argument about team, and hard work, and commitment, and toughness…but there is nothing tougher than having the potential winning run on third base, as Rockies reliever Adam Ottavino had in the bottom of the eighth after throwing his first pitch to the backstop, and striking out Jason Hayward to end the inning while 45,000 fans screamed in your ear.  Home plate is only seventeen inches wide, and the strike zone (on average) is less than three feet high.  Tough!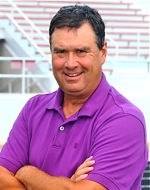 Basketball has its own claim, given that it's challenging to put a twelve-inch ball through an eighteen-inch rim.  But you can score with free throws in a basketball game, as Marion Local did twice at the end to win last year's Division IV title game – with no one defending you.  There are no free throws in baseball.
You can hide an athlete that can't run in football and basketball, or one that can't contribute by scoring.  But you cannot hide in baseball, because the biggest, slowest, and least talented player that you stick out in right field will sooner or later have to catch a fly ball…or come to the plate with the bases loaded in the bottom of ninth when his team needs a run to tie, or win.
No, baseball again proved Tuesday that it has no equal for the fact of compelling competitive drama, as ESPN analyst Tim Kirkjian said following the Rockies win.  No one expected them to win in the first place, especially away from Coors Field.
No one had ever heard of Adam Ottovino, Tony Wolters, and Scott Oberg.  They may never hear of them again.
And it only took 4 hours and 55 minutes!