The Miami East Vikings handled the Milton Union Bulldogs with ease, as their run game leads them to a 47-10 victory.
By John Husa, for Press Pros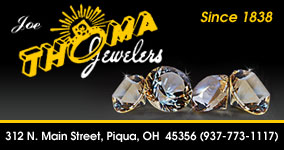 West Milton – There wasn't much hope for Milton Union on Friday night, as their county rival Miami East blew this one out of the water early, winning with ease with a final score of 47-10.
To put it plainly, the Vikings were stronger, more athletic, and more experienced than the Bulldogs. It showed, as the Bulldogs inexperience cost them many opportunities to change the momentum, and penalties and turnovers proved to be too costly.
There were two times the Bulldogs scored – one off a 12 yard run and the other on a thrilling kick return from senior AJ Lovin, only to be called back due to penalties. Add a fumble and an interception, and even with an exceptional coach like Bret Pearce, it's about impossible to win.
"It's a game of execution, and tonight we did very little of that while Miami East did a lot," said Pearce, who was visibly worn out. "We're going to watch some film and find the mistakes, but they just had more experience than us. It's a teaching moment for these young guys."
The Bulldogs do have some athletes, as senior Robbie Grove had a big run for a touchdown on a sweep in the second quarter, and AJ Lovin had some big kick returns that provided some energy.
But these seldom plays didn't phase the Vikings, who kept their composure and didn't waver from their game plan. Miami East's running attack proved to be too much for Milton Union the entire game.
Senior running backs Vincent Villella and Justin Brown bulldozed their way through the defense, and were able to do pretty much anything they wanted on the ground, as each had three touchdowns in this game. Vincent and Justin are both seasoned veterans on this team, and it showed on the field.
"It's so much different and fun now that we all have more experience," said Justin Brown. "We all know what needs to be done to win a game."
Both of them covered in sweat and grass stains, showed that their hard work is paying off.
"I've just learned to never take my foot off the gas," said Vincent Villella. "Sometimes when you are doing well, you can get too relaxed and you just can't let that happen. It feels great when your off-season work shows when you can put 47 points on your rival."
The Vikings kept a strong balance in their run game, as they ran a variety of sweeps, counters, ISO's, and even the occasional passing game here and there.
"That's the beauty with our offense," said coach Max Current of the Vikings. "We have three great running backs which makes it hard for teams to key on one guy. We want balance because it keeps the defense off guard, and makes them have to guess a lot."
Current seemed very pleased with his team, but that didn't mean he was satisfied with everything by any means.
"We got a little sloppy there in the first half," said Current. "We had some penalties and had some bad tackling at times. Our kickoff team needs a little work too, as we've traditionally been a squib-kicking team the past four years but we'll make sure to address those things."
Despite the Vikings having a couple minor slip ups, it didn't seem to make a whole lot of difference last night. Midway through the third quarter, the Vikings were up so big they had a running clock.
By the fourth quarter, the JV squad had been substituted into the game. It's the type of win you want against a county rival, and one you want going in to your next game against the Lehman Cavaliers.
The only team they lost to a year ago in the regular season.
"It's important to carry this momentum with us, since they (Cavaliers) got the best of us last year," said Vincent Villella. "We just have to keep our noses to the grindstone and get better this week."
Current kept to the point, as he knows that one big win can't distract them from the bigger goal at hand.
"It's huge to start with a win like this. This game sets you up for the rest of the year, and it helps us if we are lucky enough to win enough games to play in week eleven."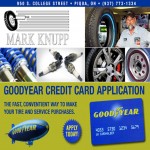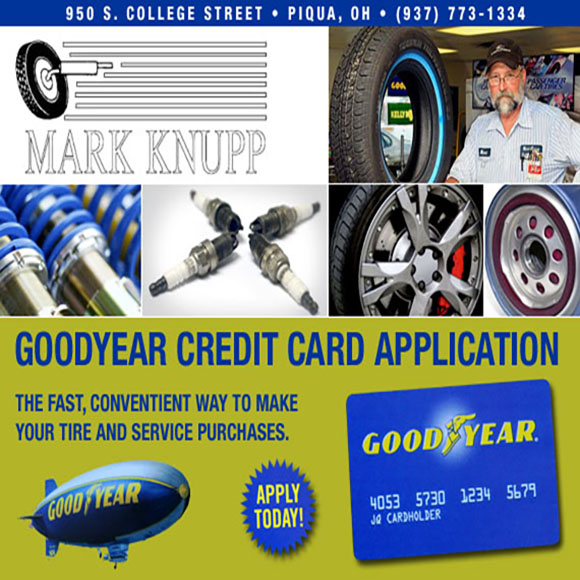 If Friday is any indicator, you're sure to see Miami East in the playoffs again this year. The Vikings have a strong run game, and a defense that swarms to the ball – qualities that led them to a 9-1 regular season record last year.
Bigger, faster and stronger, are they ready to take the next step?