Centerville came out blistering, and Sidney came out flat.  The result?  A first half deficit that required too much from the Yellow Jackets to overcome.
Sidney – There are two possible leads for this story.
One is…that for the second time in as many games the Sidney Yellow Jackets got off to a slow start – didn't play well in the first half – and simply didn't have enough left (despite playing better) to catch up in the second half.
The other is…that Centerville's record of 8-5 (3-2 in GWOC East) is either deceiving – that they're simply a better basketball team than that – or they simply shot out of their ever-lovin' minds in the first half of Tuesday's 67-56 win over John Willoughby's Yellow Jackets.
Can't pick one you like?  Ok…they're both right on the money.
In an almost identical start to the way they played against Versailles in Sunday's 65-50 Flyin' To The Hoop loss, Sidney came out slow, looked uninterested, and simply couldn't get in the way of a pair of backcourt steamrollers for Centerville named Matt Pearce and Ryan Marchal (pronounced Marshall).
Marchal started the first quarter with a pair of NBA threes from the right wing that found nothing but net.
And Pearce started the second quarter with three consecutive threes, just as deep, to help stake Brooks Cupp's Elks to an eventual 41-22 lead.  They two of them shot like they had Sidney's defense lined up in a telescopic sight.  They didn't just hit those threes…they 'centered' them!
"We usually don't shoot like that,"  said Cupps, who coached the Graham Falcons to the state Final Four a few years back.  "We might have caught them by surprise."
Well, fool me once…shame on you.  But fool me that many times…and it's shame on me.  Sidney stood and watched as Pearce and Marchal effectively shot 'em out of the game, as if the idea of closing out on a three-point shooter was an entirely new concept.  Centerville was 6 for 11 from behind the arc in the first half alone.
To his credit, the antidote, aka Andre Gordon, had a three-pointer of his own on his way to nine first half points;  but subtract those nine from the team total of 22 and one can deduce that he didn't have a lot of help.
"It's two games in a row now where we didn't play well in the first half,"  said Willoughby after sharing a box of post-game hot dogs with the Centerville team.  "We played harder in the second half, but I'd like to start that way at the beginning of the game – with that kind of defensive intensity."
To his point…they did play with more intensity in the second half, holding Centerville to just 26 points while outscoring them by eight, 34-26.
And, they put the 'quietus' on Pearce and Marchal from three-point range, holding Pearce to just a single 'trey' at the outset of the third quarter.  But again…the damage was done.  Pearce (20 ) and Marchal (19 ) combined for 39 of the Elks' total of 67 points.
In the meantime, Gordon found some range of his own in the second half, hitting a pair of bombs on his way to an eventual game-high 21 points, complemented by Ratez Roberts' 12, but it was too little, and too late.  The Elks' biggest lead was 20; and at one point late in the fourth quarter Sidney cut it to 8, but they could never get any closer.
"The difference was the way we shot the ball in the first half,"  added Cupps.  "I thought we moved well without (the ball), and we found the right guys are the right spots, and in rhythm, against their zone.  But I knew it wasn't over at halftime because of Gordon.  They're too good for that, and they did a better job of attacking us defensively in the second half…and better than other teams have."
To Willoughby's point:  What does it take to play at the start the way they play at the finish?
"Part of it was Ratez and Taborn having foul trouble and we had to play with five guards,"  added Willoughby.  "They have those big guys inside and we had to collapse, and that's when they took advantage with their outside shooting.  But I thought we played hard, we just have figure out why we can't play like that at the beginning of games."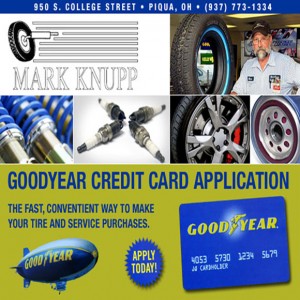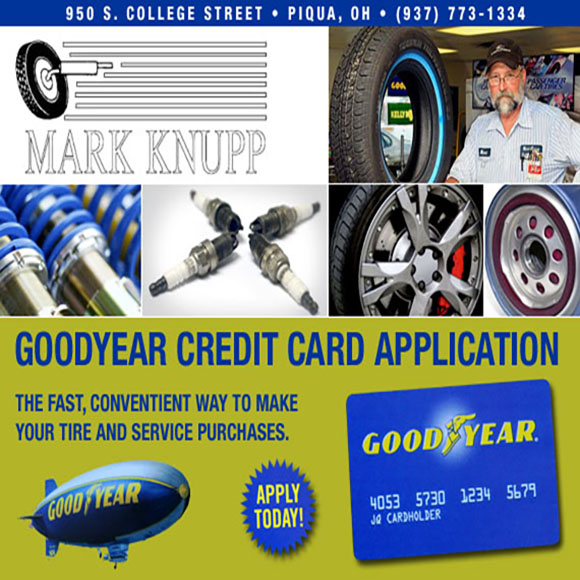 Some numbers:
Sidney shot 40% from the field in a losing effort.  Gordon had 21, while Ratez Roberts added 12, Darren Taborn had 8, Devon Rogers had 6, and Ryan Heins, Keith Lee, and Trey Wentz each finished with 3.
Centerville shot 46% from the field (most of it in the first half) to win.  Pearce had 20, Marchal had 19, Jevon Henderson had 10, 6'10" Mo Njie had 7, Alec Grandin had 5, and Donovan Shelton had 4.
Sidney drops to 7-5 overall (5-2 in GWOC North), but with some consideration of what might have been…had they played the whole game like they played the final two quarters.
"They're a good team,"  said Willoughby of Centerville. "But again, we don't play well in the first half.  Andre doesn't have his normal game…and we're still right there with a chance.  We just have to put it together because we really haven't put a four-quarter game together yet.  Hopefully we get there soon."