They used a tough defense and got enough balanced scoring to turn away Miami East.  Troy Christian wins its eleventh game of the season…and their seventh straight!
Casstown – The Troy Christian Eagles are new to Division III this season, meaning they'll join area powers like Anna, Bethel, Versailles and Miami East in the D-III sectional tournament.
As the new kid in the division the Eagles look to earn style points where they can to boost their tournament seed profile. On Saturday, Troy Christian earned some additional style points by using a stingy defense that kept Miami East from scoring some of their own.
Troy Christian rode that defense to a 39-26 victory, holding the Vikings to seven points in the first half and a season-low 26 overall.
"They played outstanding defense. They took us out of everything we wanted to run all night long," Miami East coach Allen Mack said. "We continued to scrap and fight hard but give credit to where it's due. With the force that (James) Anderson is in the middle he just keys their defense."
Troy Christian senior James Anderson – an intimidating presence in the middle at 6-foot-9 and about 250 pounds – finished with 13 points and 10 rebounds. He altered a few shots and blocked another as the Eagles (11-2) won their seventh straight.
Anderson keyed the Eagles' 11-0 run to start the game with a steal and full-court layup for the 2-0 lead. Senior Ben Schenk – working his way back into the lineup after missing the first seven games with a concussion – hit a three-pointer and jumper for the quick 7-0 lead.
Senior Cameron Strine added the next two baskets, the last with 4:07 left in the first quarter that forced the Vikings (7-5) to call their second time out.
Miami East senior Dalton Taynor scored East's first point on a free throw with 3:54 left in the quarter. The Eagles led 17-5 after the first quarter and 26-7 at the half.
Troy Christian slowed the pace in the second quarter to protect its lead, including running the final 52 seconds off the clock to end the third quarter. The Eagles were in no hurry to score with its defense doing the dirty work.
As for the Vikings, they collapsed on Anderson with two or three defenders, forcing him to kick the ball back outside to open teammates.
"Tonight our defense was phenomenal," Anderson said. "Defense turns into offense. I know my boys, when I pass it out to them, will knock down shots. My teammates are great at getting me the ball. I just have to outwork everybody so they can find me inside."
Anderson logged his sixth double-double this season with his 13 points and 10 rebounds. He entered the game averaging 20 points and 10 rebounds.
"We've seen as many as four defenders on him," Troy Christian coach Ray Zawadzki said. "He's risen up to the challenge and he's accepted it."
That wasn't always the situation, Anderson admits.
"I've always been the biggest on the court. But I used to be real soft. I'm not going to lie," Anderson said. "Just getting that aggressive mentality, that's developed over the years. That's helped me get better.  I really saw I had to step up and be a leader. Just boosting everyone's confidence. People get up on me but it doesn't really bother me that much. I'm used to it by now. That constant pressure, I don't let it get to me."
Likewise, the Vikings won't let this loss affect them too much, especially with Cross County Conference leader Bethel on Friday and Shelby County League power Anna on Saturday.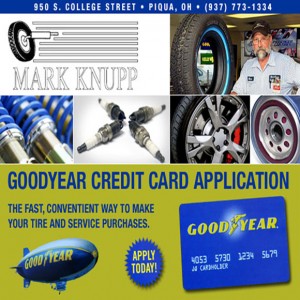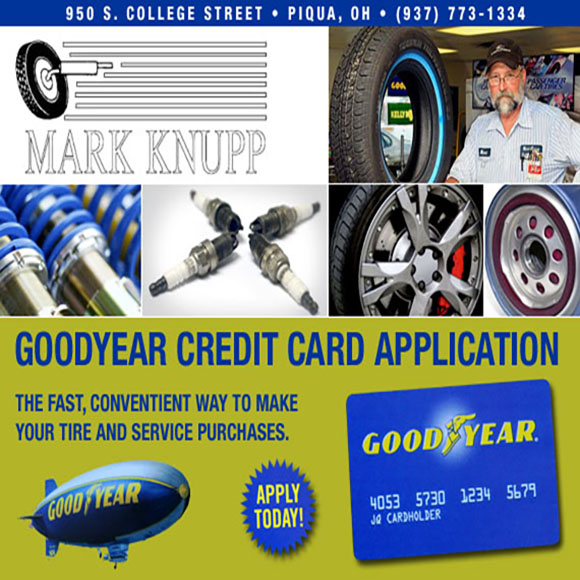 "What doesn't break you makes you stronger," Mack said. "Hopefully our seniors will lead in a tough time. Tough times don't last but tough kids do. Hopefully they'll respond out of this. We're looking at it from a positive side and get better."
Miami East shot 9-of-32 from the field against Troy Christian. They also turned the ball over a season-high 19 times. They were averaging 9.8 turnovers entering the game. The Eagles had 17 turnovers themselves as the Vikings turned to full-court pressure and a trapping defense in the second half.
"I thought our kids scrapped and fought and never quit," Mack said. "We did manage to hold them to 13 points in the second. I don't have any pretense that we accomplished anything dramatic, but I did feel like our kids continued to fight."
Senior Dylan Hahn led the Vikings with eight points.
The win builds on an increasingly successful season for Troy Christian. The Metro Buckeye Conference co-leaders knocked off Legacy Christian Academy 57-42 on Tuesday. Legacy Christian was ranked No. 9 in the D-IV state poll. It was the Eagles' first win over a state-ranked team since 2014.
"This is the one thing that never changes: It's a team sport," Zawadzki said. "If you don't have a team attitude and team concept you can't be successful. We're dependent on everybody from No. 1 to No. 12 on the roster.  Our team concept of defense was really special tonight. Overall, seven points in a half means you're getting after it."
In addition to Anderson, junior Jackson Kremer scored nine points, Schenk seven, and Strine six in another balanced effort. As may as eight different players have scored double digits in a game this season.
"It's an important win for us because we've never been in Division III,"  added Zawadzki.   "Miami East is a presence in D-III. For us to beat a D-III team like Miami East on the road, I hope it will allow us to garner some votes come tournament time."