Versailles—Jackie Stonebraker was a happy basketball coach Wednesday night.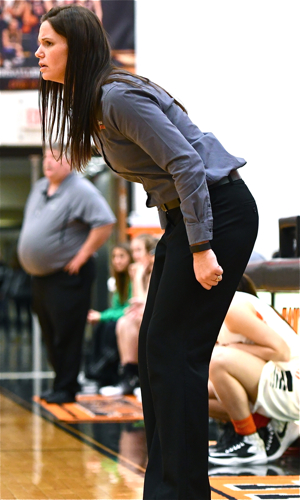 Well, somewhat.
"It wasn't pretty, but it was a win," said the veteran coach of the Versailles Lady Tigers, after her club improved to 10-0 with a 62-46 win over Anna. "We took two full days off because of the holiday, which was nice, but we haven't played in over a week."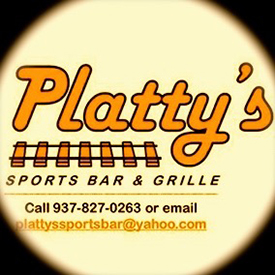 The Tigers jumped out to a double-digit lead in the first quarter, only to have Anna rally to within 8 midway through the second. The Tigers closed the half with a 12-4 run and led 39-23 at the break.
Anna, now 3-5, never got closer than 12 in the second half.
Kami McEldowney once again paced the Tigers, scoring a season high 22 points, all in the first three quarters. Elizabeth Ording and Danielle Winner each added ten for the Tigers.
"We are still a work in progress," Stonebraker continued. "We had some lapses defensively tonight, and we still aren't consistent enough on offense. We definitely can get better."
After a 9 day layoff, the Tigers get right back on the court Thursday night.
"At Fort Loramie," Stonebraker affirmed. "That is always a tough place to play, but it will be another great atmosphere. Our focus has been strictly on Anna, so we will get in the gym tomorrow and get ready for Fort Loramie."