Time is beginning to run out. There are not many shopping days left until Christmas and when you consider so many gifts these days are bought on line, there has to be some time left for deliveries.
It's looking a lot like a high-tech Christmas … everywhere you go. There are so many new high-tech products on the market every day that it almost boggles the mind how many gadgets one can come up with.
So I am going to start this year's list of suggested gift items for outdoors folks with a rather high-tech item. But, be warned, it's a bit of an eclectic list this year.
— I'll begin with one of the most unique products I've come across lately. It's a waterproof LED flashlight, but so much more. The product is called a Secur SP-5005 and it contains not only the light, but a bluetooth speaker that plays music. It's also a powerbank with a hookup to charge your phone. It has a USB power cord that charges from an outlet or a computer. So if you are out in the woods and your phone is dead, you can see your way out while getting that phone charged up again. The price is $99.99 and it can be found at securproducts.com/product-5005.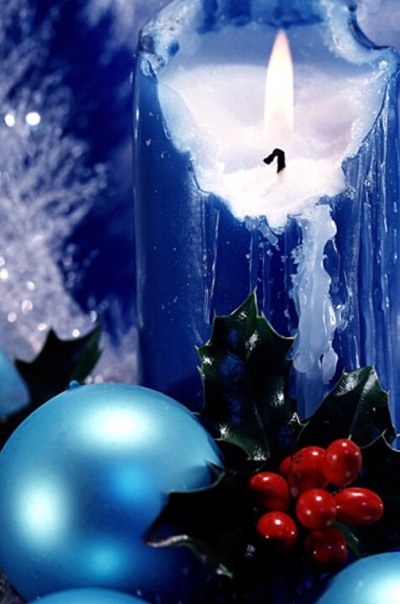 — There's a new idea in bait buckets. The Frabill 4823 Dual Bait Bucket allows you to carry minnows a long way by keeping them aerated. And at the same time you can keep your nightcrawlers cool in an insulated space away from the minnows. It's available at Cabela's and other stores for $29.99.
— Anyone into hiking can appreciate a good pair of socks. I have come across a brand called CEP that makes a hiking sock called Light Merino Mid-Cut Socks at $25 per pair. They have good padding, but are suited for warm or cold conditions. They also have compression socks for long airline or automobile trips. Visit cepcompression.com.
— Outdoors people enjoy this nation's beautiful national parks. Joel Anderson, poster artist and founder of Anderson Design Group, has put together an unusual 2017 calendar to celebrate the parks. Each month features a different national park. The Illustration is not a photograph, but an artist's impression of a view at each park. It sells for $29.99 at andersondesigngroupstore.com. A portion of the proceeds go to the National Parks Foundation.
— I have come a across a new product that is definitely low-tech, but it will help your high-tech smart phone. It's called WHOOSH and it's pretty much like hand-sanitizing wipes, only intended for phone, tablet and laptop screens. A box of 12 wipes, plus a polishing cloth sells for $10 at whoosh.com/pages/shop.
— If reading is your passion and having a good ol' non-high-tech book in your hands is your preferred style, I'll suggest a recently revised copy of the book written by Greenville's Tom Petkewitz, who is probably the area's top expert on antique tackle and sports equipment. The book is named From Outdoors Past: A Journey Through Time and Select Territory (Limited Edition). You will see plenty of pictures and descriptions of vintage lures, percussion rifles and other equipment that has survived through the years from the sportsmen of yesterday. It's a hardback book that includes about 35 more pages and more than 50 pictures from the original edition. You can buy the new book for $49.95 at Fisherman's Headquarters in Dayton or call (937) 547-0499.
— It seems like tradition that I end this column with something from Ohio's fine state parks. This year it's simple: give your outdoors person a gift of the outdoors. Ohio State Park gift cards (any denomination) are available by calling (866) 644-6727.
Our comprehensive selection includes over 1500 guns, a full line archery "Pro Shop", shooting & hunting clothing, boots, ammunition, reloading equipment, gun cases, holsters and a multitude of other shooting & hunting accessories.
Olde English Outfitters meets the needs of serious sportsmen and casual enthusiast alike. This is truly a store for all your shooting and hunting needs.
Open this year's hunting season with a trip to Olde English, proud to sponsor outdoors columnist Jim Morris on Press Pros Magazine.com!