Cornerstone Christian jumped on top-ranked Lincolnview early and never let up, winning the first state championship in any sport in school history. Find out how they did it as our coverage continues from the boys state tournament.
Columbus- The season could not have started worse for the Cornerstone Christian Patriots.
After forfeiting the first four games of the season because of an ineligible player, then losing eight games against a brutal schedule, the Patriots entered tournament play with a 9-12 record.
No problem.
Once the post-season began, Cornerstone was unstoppable, ripping off 8 straight wins to claim the first state title in school history in any sport. The Patriots capped off that run with an impressive 72-54 win over top-ranked Lincolnview before 9,875  in the D-IV title game at Value City Arena.
The Patriots jumped to a 6-0 lead in the first 90 seconds, an indication that the Lancers were going to be in for a long day. Behind 6 points from Austin Leeth, the Lancers stayed in the game but still trailed 19-12 after 1.
The second quarter was a disaster for Lincolnview.
The Lancers managed just three field goals on 12 attempts, while Cornerstone went 7 of 12. Brandon McQueen, the Patriots super sub, scored 6 points in the period and 5 other teammates scored as Cornerstone took a commanding 37-18 lead into the locker-room.
The second half was played only because the rules required it.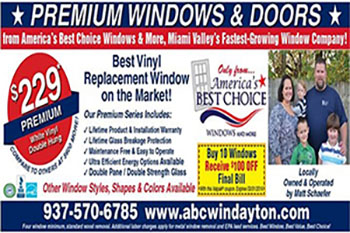 Four Patriots reached double figures. Sophomore Michael Bothwell, who scored 30 in the semifinal win over Wellington, had 14, as did Jeremy Owens. Jack Kelsheimer and McQueen each had 13 for the 17-12 Patriots.
Lincolnview, which finished 27-2, competed for 32 minutes, but simply couldn't stop Cornerstone's offense. Treavor Neate came off the bench to score 16 for the Lancers before fouling out, while Austin Leeth and Derek Youtsy each had 10.
The Patriots finished at 56% from the floor, 47% from the arc and 69% from the line. The Lancers were 45% from the floor, 13% from the arc and 64% from the line.