Unbeaten Lima Senior held on, while Westerville South cruised to set up tonight's D-I final.
Columbus- Lima Senior and Westerville South took different routes to tonight's title game.
The unbeaten, second ranked Spartans squandered most of a 16 point halftime lead before beating Wilmington 61-58.
Xavier Simpson, a Michigan recruit, scored 23 points for the Spartans, but missed a pair of free throws with 8 seconds remaining and the Spartans up three.
The Hurricane got a good last look, but Jarron Cumberland's game-tying attempt missed the mark at the buzzer.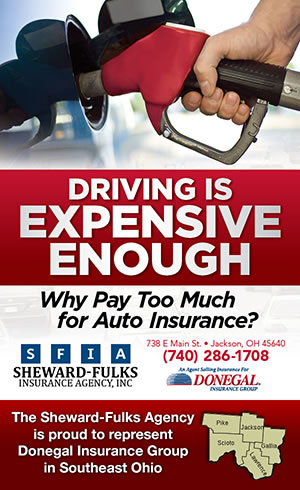 Lima held Wilmington to 1 field goal over the last 6 minutes of the half to build a 35-19 lead at the break. Cumberland, who will play at Cincinnati next season, scored 17 of his 25 points in the second half to lead the Hurricane comeback.
Rico Stafford added 11 for Senior, while Jarius Ward added 10. Jeffrey Mansfield joined Cumberland in double figures for Wilmington with 14, and Dylan Beaugard added 11.
Wilmington, which made its first trip to the final four in 89 years, was ranked third in the final AP poll and finished 27-2.
The crowd of 15,272 at Value City Arena was the largest for the tournament since the Dunbar-Upper Sandusky title game in 2007.
Things were a little easier for Westerville South, as they eliminated Garfield Heights for the second straight year 86-76 before 10,685 in the nightcap.
The Wildcats scored the games first ten points and were never headed in improving to 25-4. Jordan Humphrey led the way with 25 points, while Andre Wesson had 18 points and 12 rebounds, and younger brother Kaleb Wesson had 14 and 13.
Garfield Heights, in finishing 23-5, took 29 MORE shots than South, and made one LESS Field goal.The Wildcats shot 70% in the first half and 62% for the game, while the Bulldogs took 34 threes and shot 38% for the night.
South, which lost last year's title game to Wayne, is making the second trip to the final four in school history. (Edited By Julie McMaken Wright)