Cornerstone Christian made the plays down the stretch, rallying in the final minutes to advance to its first state title game. Read about it in our continuing coverage from the 94th state boys basketball tournament.
Columbus – Maybe it was the early 10:45am start time Friday morning at Value City Arena.
The Cornerstone Christian Patriots in general, and leading scorer Michael Bothwell in particular, got off to slow starts against The Wellington School in the D-IV state semifinals.
Bothwell, averaging 20.5 points a game, didn't score in the first five minutes as the Patriots fell behind 16-6. He recovered soon enough to score 16 points in the first half and finished with 30 as the Patriots won 73-67 to advance to the small school state final tomorrow.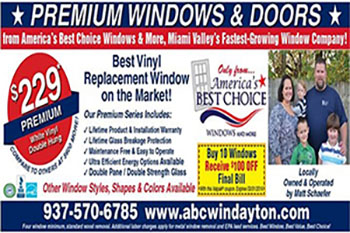 Trailing 22-19 late in the first, the Patriots went on a 13-4 tear to take a 32-26 advantage. Bothwell scored 11 of those 13 points, including a couple of threes, and Cornerstone went to the locker-room up 40-33.
The Patriot lead reached nine in the third quarter before the Jaguars launched a comeback. Senior Cameron Edmondson scored nine points in the period to help Wellington get back to within four, 55-51, at the third quarter break.
Edmondson drilled a three early in the fourth quarter to give Wellington the lead for the first time since the opening quarter. Dustin Harder scored 8 points and Noah Perry added five as Wellington built a 66-62 lead with 2:30 to play.
That was the Jaguars last hurrah.
Bothwell scored on a drive to tie the game at 66, and Brandon McQueen, the Patriots' super sub,
untied it with a three point play with 62 seconds left. At the other end, the Jaguars missed three straight free throws and ended up on the wrong end of an 11-1 run to end the game.
Besides his 30 points, Bothwell, just a sophomore, grabbed 10 rebounds and had 4 assists. McQueen finished with 20 off the bench, hitting 6 of 7 from the floor and 7 of 8 from the line.
Harder led Wellington, which finished 24-4, with 21 points. Edmondson had 16 and Berry had 10.
Cornerstone will face the Jackson Center-Lincolnview winner tomorrow at 5:15 in the D-IV title game.