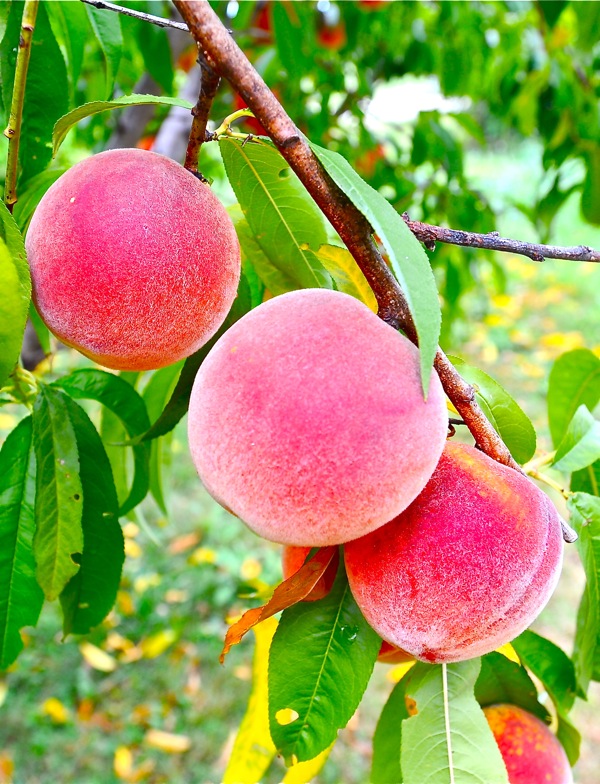 A quick trip to the Keystone State showed me that as painful as it is to buy gas (or anything) at home…it can be worse for others (and is).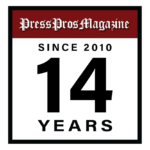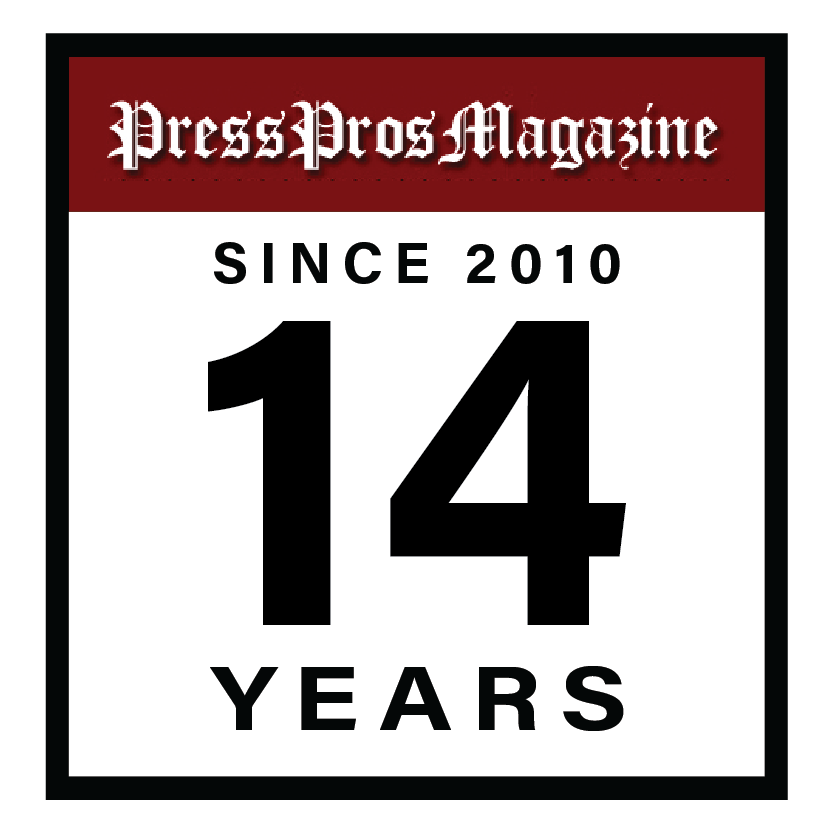 I don't recommend this to those who need their full eight hours at night.
A thrilling football game between Marion Local and Wapakoneta on Friday night, followed by the late-night routine to get everything published by 3 am.  And then…a 6 am wake up to drive eight hours to Adams County, Pennsylvania for an editorial meeting, a brief visit with friends, and maybe…a bushel of peaches.
That's right.  When frost wipes out the spring blossoms at home you have to improvise.  And because they grow peaches and apples at high elevation in eastern Pennsylvania they can avoid a lot of killing frosts.  So when in Rome, I do as the Romans do, because Adams County has the best apples and peaches in the world.
It takes about a tank of gas to drive from Troy to Gettysburg, Pennsylvania (560 miles), and when I pulled into town Saturday afternoon I stopped by a local gas station/convenience store where the owner is a friend – a regular fill-up routine that I've exercised for years.
"How long are you going to be in town?"  he asked after a handshake and the offer of a frozen Coke to cut the road thirst.
"Have to leave home early tomorrow morning (Sunday),"  I said.  "I'm only here for a quick meeting, and maybe get a bushel of peaches."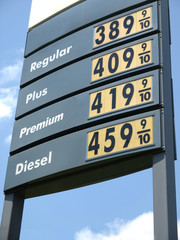 "Let me give you a tip,"  he joked.  "Gas is awful here.  Buy enough to get back to Ohio, or go to Maryland.  Save yourself some money…about fifty cents a gallon."
I took him at his word.  I did the calculation and bought $40 worth…enough to get me back to Ohio.
Later, at Rube's Crab Shack, Saturday evening in nearby Emmitsburg, Maryland – advertised as one of Maryland's ten best places to eat, and it is – another patron asked me about the Ohio State golf shirt I was wearing.
"If you're from Ohio, how did you drive when you came over?"  he asked.  "What route did you take?"
"This time I took 68 across Maryland, then up 81 to Chambersburg, and 30 into Gettysburg,"  I answered.  "I was here in June and took the turnpike.  They charged me $34 to drive two hours to the Blue Mountain exit."
"People aren't using the turnpike, anymore.  It's too expensive,"  the man replied.  "My son drove a truck and trailer from Pittsburgh and they charged him $100.  Pennsylvania is killing us.  People are leaving the state.  It's very expensive to live here now.  Wait 'til you see your check."
I didn't, because the friends I was with picked up the tab, and seemed not to mind.  At least they didn't say.
But Sunday morning, before leaving town, I stopped for coffee at a local favorite eatery and gathering place that I've gone to for years.  The waitress, that's served me for all those years, recognized me immediately.
"It's nice to see you,"  she smiled sweetly.  "What can I get you."
"The battlefield breakfast,"  I replied.   She nodded, knowingly.
When she brought my food she took a moment to ask about my summer, and how many times I would be in Gettysburg this year.  I, in turn, asked her about life at the diner.
"Tough,"  she replied.  "We're busy, but the people who come in are very upset with how much things cost.  Don't know if you read the menu, but things are higher than they were last year."
"So I've heard,"  I said, sharing my conversations from the day and night before.
"People still come in and eat, but they don't tip like they used to,"  she moaned.  "Some come right out and say, 'I can't afford to tip.'  It's hard to accept, because we work hard to give them good service, but I feel for people.  These people  aren't rich.  They're just regulars who aren't used to these prices."
When I left Sunday morning, the ten gallons of gas that I bought the night before got me back east through Wheeling, and just to the other side of St. Clairsville…to the Belmont exit, where I stopped at a Marathon station to fill up.  Cost of gas, like the man said, was $3.39.  Fifty cents cheaper than in Pennsylvania.  I thought about what he had said.  Gas was awful – bad enough to send customers to another state to buy it.
Bad enough for some people to leave Pennsylvania, altogether.
And a bushel of peaches that cost a $45 last year…this year was $60.  A sure sign that better days are ahead.