When you lose one of those who once encouraged, and continually supported, you remember.  Our condolences to the family of Press Pros reader and friend, Doug Simon, of Covington.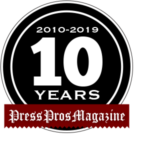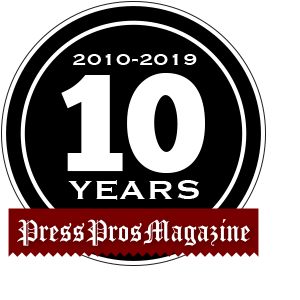 Press Pros wishes to take these brief lines to express our sorrow over the loss of a friend, and reader, Doug Simon, of Covington, who passed away last week after a fight with pneumonia.  He was 59, and we'll miss him.
I will miss him, personally,  because when we launched this website back in 2010 Simon was one of those early readers who would reach out to share his enjoyment of our daily content, and his encouragement to stay the course with a new business venture.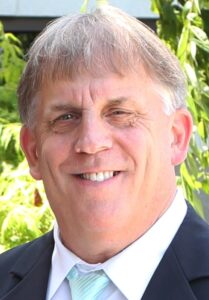 "You gotta keep on truckin',"  he once told me, which was perfectly natural because Simon, a retired Air Force man for 35 years, had a passion for trucks, and truck pulling.  It was his great interest, his hobby, and one that he shared with family and friends.
But local sports were also an interest, having grown up and graduated from Covington High School in 1980.  And like a lot of kids from Covington, he married there, settled down there, and lived much of his adult life as a Friday night and weekend sports fan.
He moved to Pleasant Hill a few years ago, and on the occasions that I would bump into him at the gas station, the post office, or at Bob Evans, he ALWAYS asked about Press Pros, and shared how he enjoyed coverage of Ohio State, Hal McCoy's stories on UD basketball…and for Julie McMaken Wright's photo contributions to the site.  Julie and he were classmates in that Covington graduating class of 1980 and remained friends throughout the years.
Not long ago he reminded me that he might have been one of the first to actually read Press Pros online, back in 2010.  Ironic in this day, when you question so much about so many, and their professed commitment to anything.
With condolences to his family, children and grandchildren, I share that he was truly one of the nicest people I've ever met – an 'original', if you will.  I never had any questions about Doug Simon.
Never will!