Site Map…
PressProsMagazine Site Map:
For Your Information...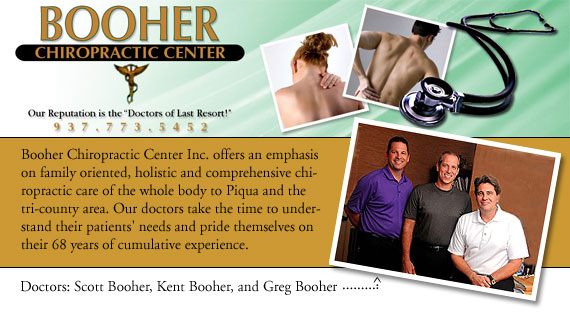 Can chiropractic work for you? The overwhelming evidence after generations of practice and research is...yes! "For years I have suffered with the pain and debilitating effects of rheumatoid arthritis. I took pain prescriptions by the boatload, and while they helped with the discomfort, they created other problems, as well. Five years ago I turned to chiropractic. I feel better. I move better. And no more prescriptions. Plus, I spent a fraction of what I was spending on pills that did not bring lasting relief." - (Jas. Malone) Yes, chiropractic can work for you, and you will feel better...naturally.